About
Visual Net Marketing is an internet marketing blog founded by Sean Johnson. See many articles, reviews, tutorials that specializes in areas such as internet marketing, online advertising, social media marketing, email marketing, branding, and much more. Discover the most effective and affordable internet marketing products or services to ensure that you succeed and get the most for your marketing dollars.
The world of online marketing is becoming more complex daily. So, how do you decide what path to take, what to include, what to ignore, and who to trust ? Because staying on top of all your options will help you to spend your marketing budget wisely as possible. If you are an entrepreneur or a small business owner, then you could probably use help to market your business online. So, are you looking for help to develop a successful internet marketing strategy, then you are in the right place.
Best Regards,
Sean Johnson (Founder)
P.S. "Hey ! I Want To Help You Gain More Customers or Clients, and Effectively Increase Your Sales Conversions by 200-300% Return On Investment. 100% Guaranteed  Satisfaction."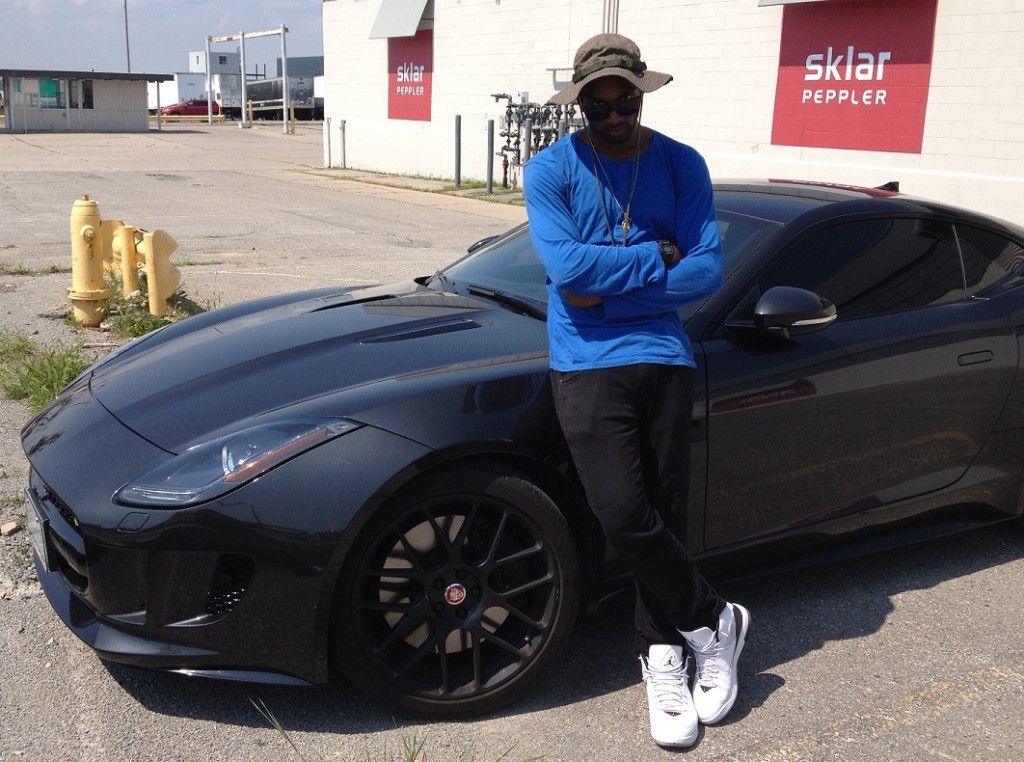 CLICK HERE for your FREE 30-Min Consultation
Email us @ visualnetmarketing@gmail.com
Connect on Social Media!
LinkedIn: https://www.linkedin.com/in/visualnetmarketing
Youtube: http://www.youtube.com/c/Visualnetmarketing
Instagram: http://instagram.com/visualnetmarketing
Fanpage: http://facebook.com/visualnetmarketing
Google+: http://google.com/+Visualnetmarketing
Pinterest: http://pinterest.com/vnm1
Twitter: http://twitter.com/vnm1